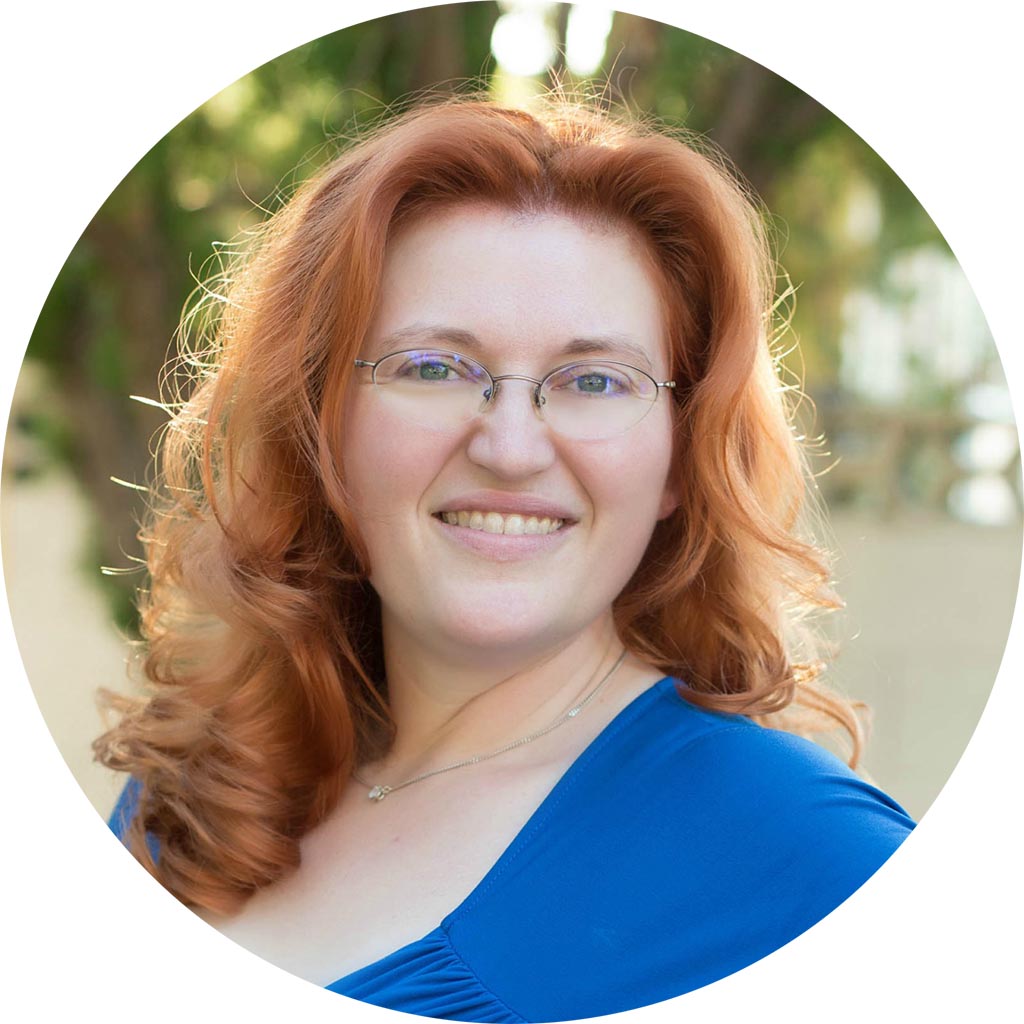 Want to learn more about tax reduction strategies? TaxGoddessLive provides an exclusive tax education series that helps taxpayers understand the art of tax planning and significantly cut down their tax bill through legal and well-researched tax strategies that work every time!
Out tax education series includes:
Public Speaking by Shauna A. Wekherlien, CPA, aka the Tax Goddess,
Podcasts
Webinars & Seminars: Educational & Topic Specific
In-Person Events (Subject to availability)
Strategic Tax Coaching
Social Media Live (YouTube, FaceBook, LinkedIn, Twitter, etc.)
We offer unmatched opportunities for business owners and entrepreneurs to reduce their tax burden with expert advice and strategies based on the current realities in the American society.
Are you looking for innovative tax strategies to reduce your or your client's tax burden? Then you should catch up with Shauna, the Tax Goddess. Shauna A. Wekherlien, CPA, MTax, CTC, CTS is a Top 1% Tax Strategist in the USA. She loves teaching advisers, consultants, attorneys, real estate professionals, and business owners legal strategies that they can implement to reduce their tax burdens.
Her keynote webinar presentation, Divulged: Insider Secrets to Massive Tax Reduction, provides proven, legal, effective, and easy strategies that any audience member can implement to reduce their tax bill significantly.
If you are looking for a nationally recognized, professional, entertaining, and FUN (yes, a FUN CPA!!) speaker for your next event, please reach us out by clicking the button below: