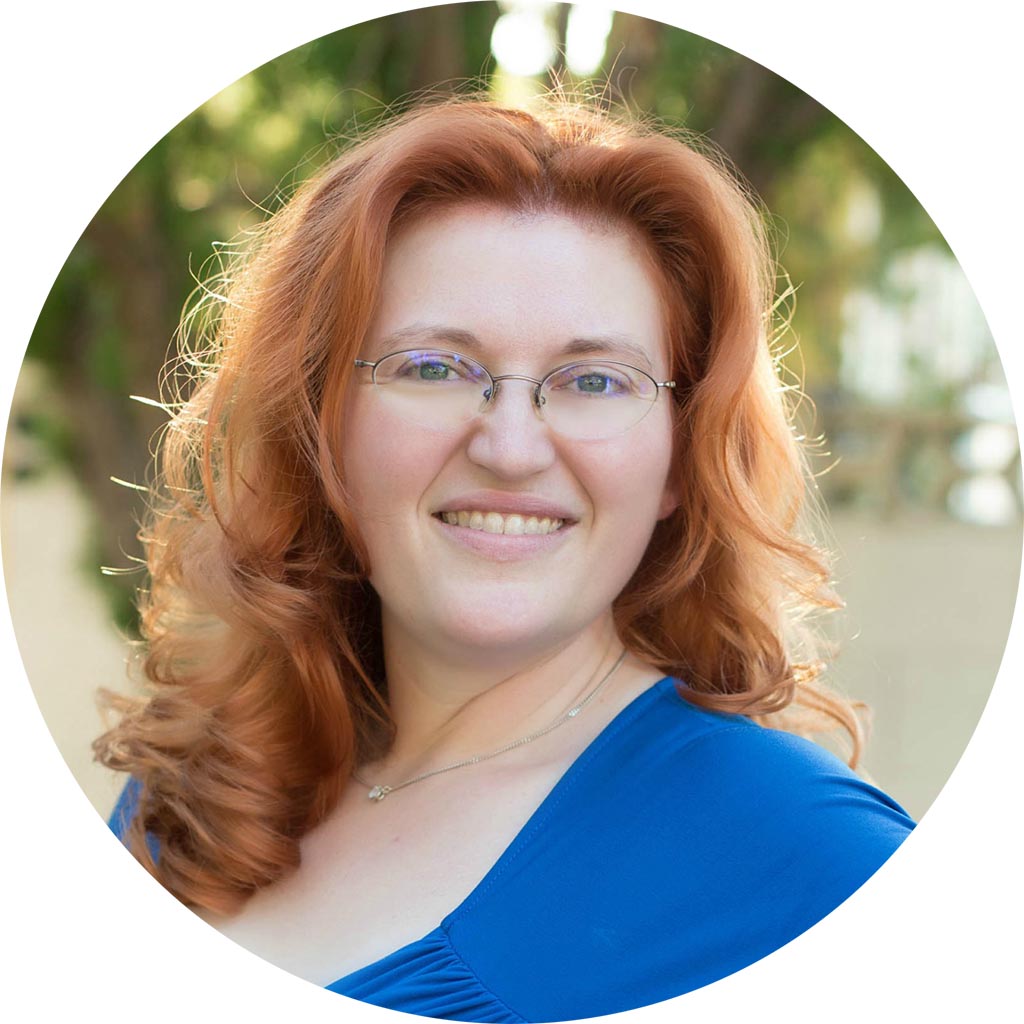 TaxGoddessLive is inclusive of all events, speaking, and other public connections of Tax Goddess Business Services, PC, Strategic Tax Coach, DropMyTaxes, and Tax Goddess International.
This includes:
Shauna A. Wekherlien, CPA,  aka the Tax Goddess, Public Speaker

Fireside Chats (our broadcast & podcast events)

Webinars & Seminars: Educational & Topic Specific

In-Person Events

Social Media Presence (YouTube, FaceBook, LinkedIn, Twitter, etc)
We strive to Educate, Entertain, and Inspire Entrepreneurs, Business Owners, and all the other crazy, fantastic, and passionate Self-Employed people out there!
Are you looking for innovative tax strategies to reduce you or your clients' tax burden? Shauna A. Wekherlien, CPA, MTax, CTC, CTS is a Top 1% Tax Strategist in the USA and loves teaching advisers, consultants, attorneys, real estate professionals and business owners legal strategies that they can implement to reduce their tax burdens. Her keynote presentation 10 Ways to Save $10k Right Now provides proven, legal, effective, and easy strategies that any audience member can implement to keep their money in their pocket (rather than the governments!).  If you are looking for a nationally recognized, professional, entertaining, and FUN (yes, a FUN CPA!!) speaker for your next event, please reach out to us!