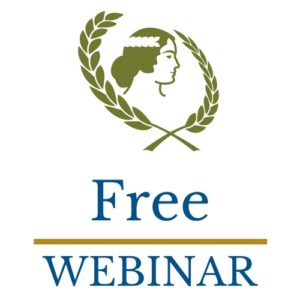 Financial Advisors Free Webinar
What is strategic tax coaching and how will it help you and your clients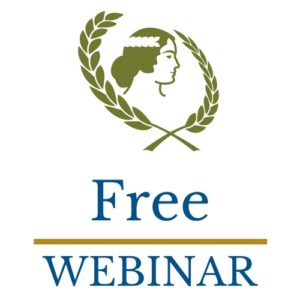 How to Feng Shui your business – Free Webinar
10 ways to save $10,000. Tax reduction techniques for business owners, investors, and the self-employed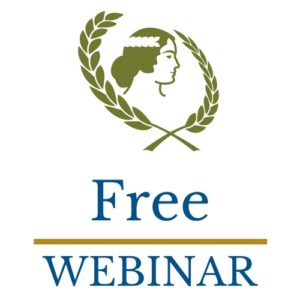 How to keep great talent in a hot job market Webinar
Practical and tactical strategies for keeping your best talent during this hot job market…without just throwing more money at them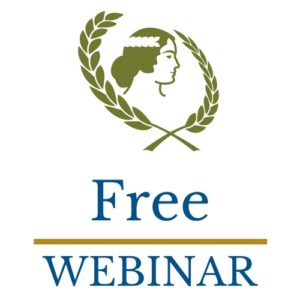 Financial Advisors Free Webinar
What is strategic tax coaching and how will it help you and your clients

DST ( Deferred Sales Trust) Free Webinar
Those of us who own businesses, corporations, stocks, collectibles, and commercial or residential real estate assets are often reluctant to sell because of the massive amount of taxes associated with the tax. The DST is a gain deferral program that allows you to sell the asset now, receive the proceeds into a trust, invest 100% of the proceeds (before you pay any taxes!), and take distributions as a later date (which you control, can change, and can plan for the "later" tax consequences).

Understanding the new Family Cares Act (Bill #3)

Changes under the New TACT Tax Law for 2018 that will impact Your Taxes
(For Business and Individuals)
Q&A With the Tax Goddess

Value Add for Financial Advisors – Add a Tax Strategists to Your Team with Tax Goddess
Learn about our specialty strategic tax coaching for financial planners

Rescue Your 401K (QDRO 401K Rescue)
Learn how to access your retirement funds without paying taxes or penalties! Control your investments the way you want to.

Understanding Cryptocurrency Free Webinar
Understanding Cryptocurrency and its real-world adoption as a financial technology – Crypto for beginners.